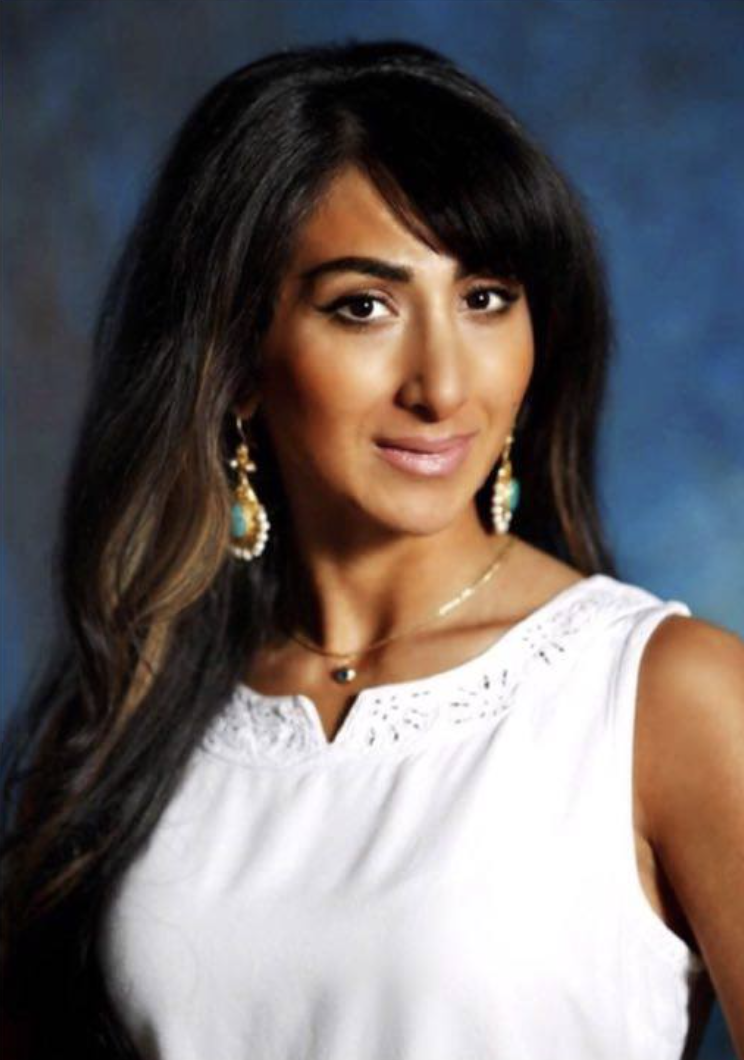 Elect Liyah Babayan for Twin Falls City Council Seat #3
Local small business owner, author and former Twin Falls School Board Trustee, Candidate Liyah Babayan is best known for her dedication to public service and civic community engagement. Her background and lived experience have heightened her passion to work against government overreach and corruption, as well as threats to private property, working families, and individual freedom. Babayan has a long history of working to support the community, serving on various Twin Falls City committees and on the Twin Falls School Board of Trustees. It is through consistency, integrity and trust, that she has developed relationships throughout the Twin Falls community to best support everyday working families and small business voices in Twin Falls City Council Seat #3.
Giving the Everyday Working Family of Twin Falls a Voice
Championing education, Babayan served as a School Board of Trustee for the Twin Falls School District, working on budgeting, building new schools, management of both State and Federal funding, negotiating contracts and hiring of the new superintendent. She was previously appointed by former Mayor Don Hall and served seven years on the Twin Falls Parks and Recreation Commission. Babayan played a key role in the development of the City's 2030 Strategic Plan, collaborating with stakeholders and establishing legislative priorities. She continued her civic service on the Main Street Redesign Committee in 2016 as part of the Urban Renewal Project Advisory. Liyah Babayan believes every tax dollar is sacred and needs to be spent with the utmost efficiency, accountability and transparency to the citizenry.
Contributions can also be made by check to Liyah Babayan at P.O. Box 5762, Twin Falls, ID 83301 or via direct deposit to the "The People's Campaign" at any D.L. Evans branches.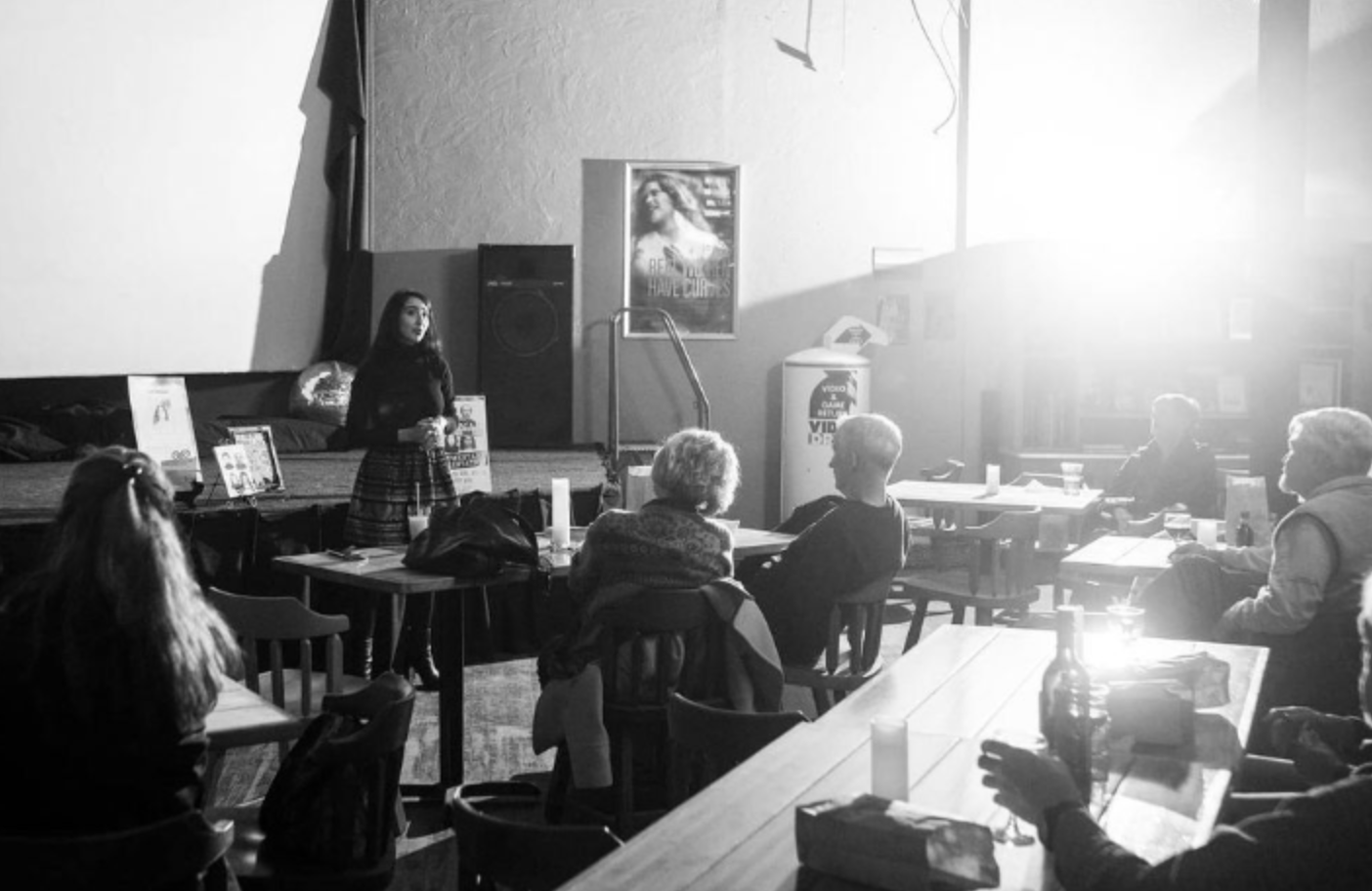 Babayan's professional background in political and military science, coupled with her experience as a small business owner operating during the peak of the economic recession, cultivated her resourcefulness, community relations and smart budgeting practices. She intimately understands the critical role of small businesses as the backbone of America's economy and how excessive government bureaucracy, red tape and overreaching regulations create barriers for local businesses. As an Independent Candidate, Liyah Babayan pledges to provide a transparent, independent (outside of the establishment) voice in policymaking, prioritizing the people's needs over partisan politics, nepotism and corporate (special interest) influence.